Eull's Manufacturing Products
Whether you're installing a
retaining wall system, manhole system or backyard patio, Eull's products are reliable, safe and durable, and each one is backed by our commitment to providing the highest level of customer service. Same quality and customer service for over 50 years.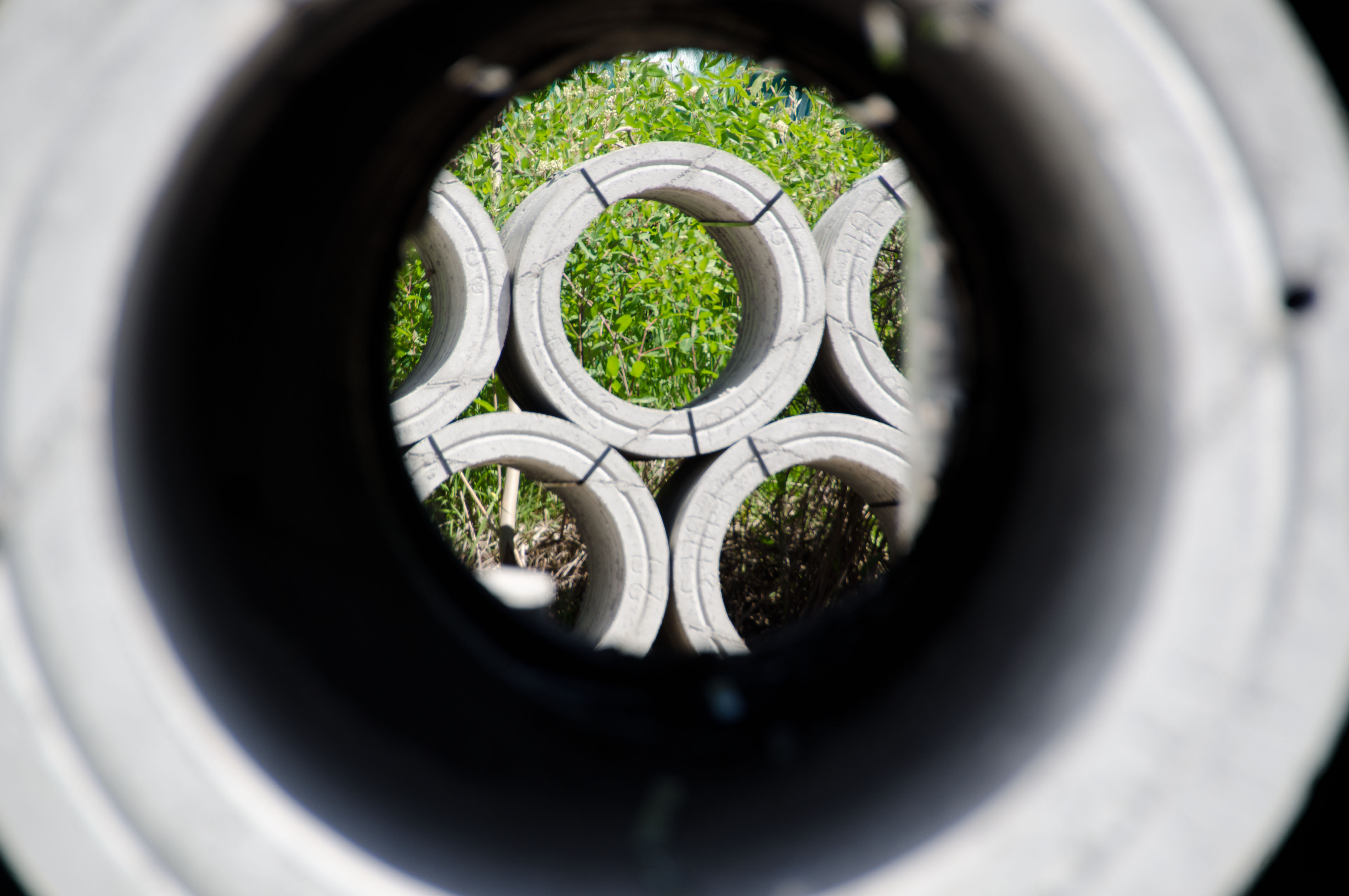 "During my years of affiliation with Eull's, I have been continually impressed with their commitment to product quality and attentive customer service.
With their new product offering of the Eull's Manhole Shield, I can see how their product team continues to be innovative in putting the needs of the contractor first."
Jay Palda – president of Palda & Sons Inc.
3187 Labeaux Ave. N.E., St. Michael, MN 55376