About Eull's Manufacturing
For over 50 years, Eull's Manufacturing strives to exceed customer expectations and product quality needs. We know that our product is only as good as your final product. Let's do this together.
Benefits that keep you moving forward:
remove the guesswork from installation
produce immediate long-term cost-savings
create long-term durability, reliability and safety
Back in 1962, Eull's Manufacturing was a dream built in a family backyard. Today the company is owned and operated by second and third-generation family members. Across 50+ years, the company still operates on a common foundation for customers. Quality you can depend on; strength you can build on. Let's do this together.
Eull's Concrete Manhole Grade Rings
Our plant's quality control and quality assurance program is both MnDOT and WisDOT approved.
Eull's Manhole Shield
Eull's Manhole Shield is a turnkey system for final manhole adjustments that combines all structural elements in one package for an incomparable fit and finish.
Vibra Press Roof Pavers
Whether used as roof ballast or plaza decks, Eull's Vibra Press Roof Pavers provide functional and attractive solutions for what once was unusable space.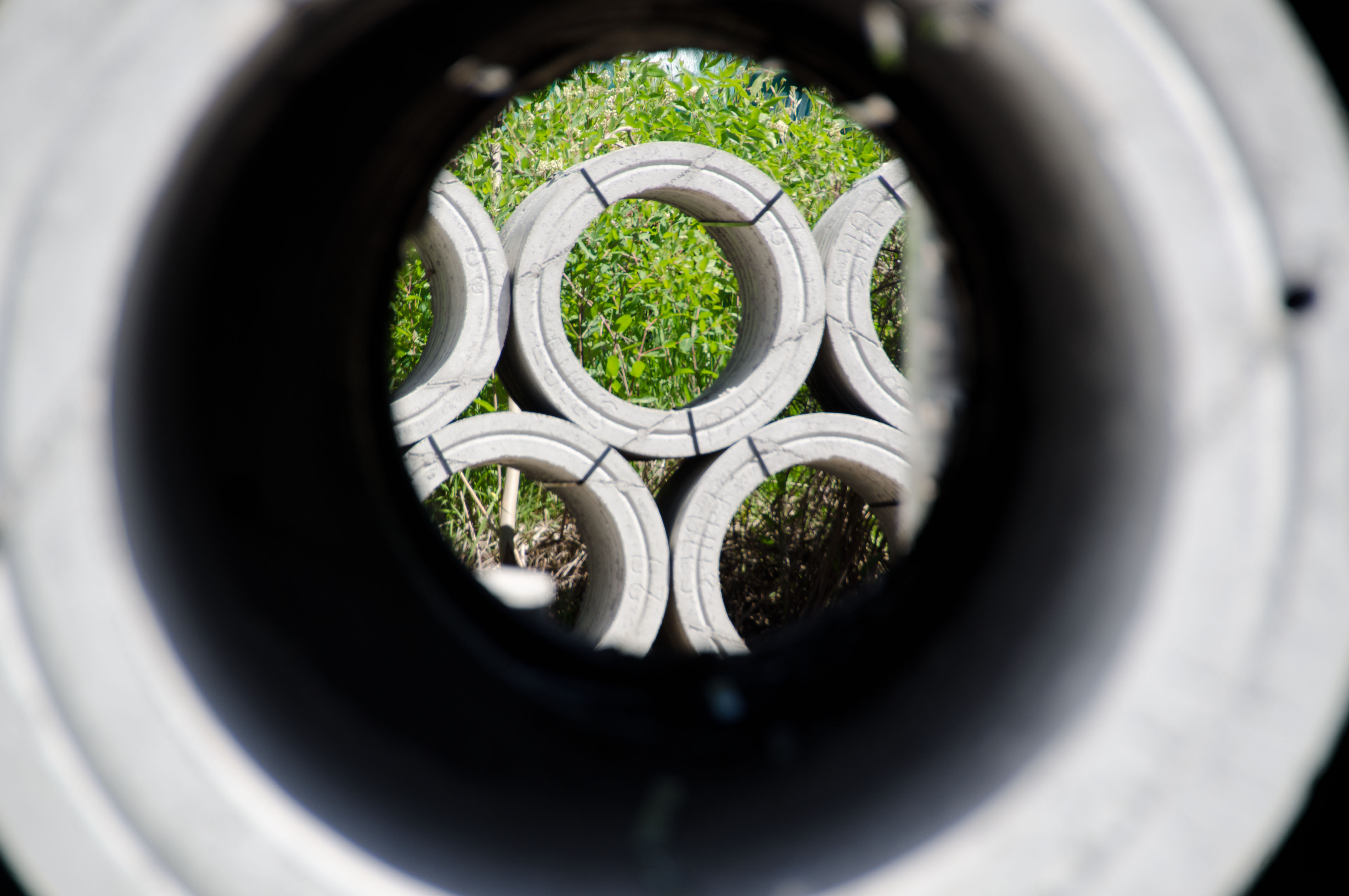 "During my years of affiliation with Eull's, I have been continually impressed with their commitment to product quality and attentive customer service.
With their new product offering of the Eull's Manhole Shield, I can see how their product team continues to be innovative in putting the needs of the contractor first."
Jay Palda – president of Palda & Sons Inc.
3187 Labeaux Ave. N.E., St. Michael, MN 55376